The 100 Best (and Worst) U.S. Cities for Your Heart
AH, JUNE. FATHER'S DAY! The longest day of the year! And . . . Men's Health Month, when our national health institutions buzzkill the whole summer vibe by reminding us, among other finger wags, that heart disease is the number-one killer of men and we should probably get that overdue lipid panel.
Fair enough, though, because you'll want to enjoy plenty more Junes. And here are the 100 American cities, which are among the most populous cities in the U.S., where you're most (and least) likely to enjoy those Junes free of heart troubles.
To calculate our rankings, we assessed stats from national and state government sources on physical activity, smoking, obesity, high blood pressure, high cholesterol, coronary heart disease, and incidence of heart attack and stroke. (Whew.) The last two were given more weight than the others because they represent major coronary events.
Before the results of all 100 cities, a few places worth mentioning…
Seattle, WA (America's #1 Heart-Healthiest City)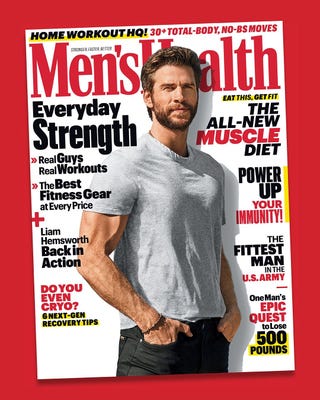 Subscribe to Men's Health

SHOP NOW

Seattle had the fewest smokers and has been aggressive on smoking and vaping in public, including a recent temporary ban on the sale of flavored vape products. Vaping may be just as bad, if not worse, for your heart, according to a 2019 study by scientists from Cedars-Sinai Medical Center. One factor: potentially harmful additives that companies mix into vaping products.
Austin, TX (#8)
Austin-based cardiothoracic surgeon Brannon Hyde, M.D., says the city's high rating may be due in part to its specialized hospitals, staffed with informed heart doctors who teach preventive tactics: exercising daily, avoiding high-sodium packaged foods, and getting a CT heart scan if you're over 40 (or ten years younger than a relative when they had heart disease).
Toledo, OH (#100)
Holy Toledo, indeed. The city ranked second worst in measures of physical activity and cardiovascular disease and also had the highest obesity rate of all. Even if you're young, simply being overweight (not obese) increases your risk of suffering a stroke or developing heart disease later in life, according to a 2018 study published in the journal Circulation.
America's Heart-Healthiest Cities
1. Seattle, WA
2. San Jose, CA
3. San Francisco,
4. CA Madison, WI
5. Salt Lake City, UT
6. Denver, CO
7. San Diego, CA
8. Austin, TX
9. Lincoln, NE
10. Raleigh, NC
11. Aurora, CO
12. Burlington, VT
13. Boston, MA
14. Minneapolis, MN
15. Fargo, ND
16. Oakland, CA
17. Anaheim, CA
18. Riverside, CA
19. Durham, NC
20. Los Angeles, CA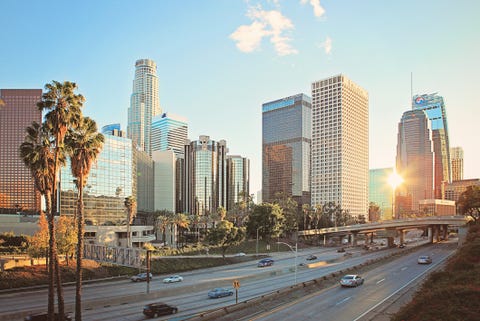 kenny hung photography
21. Colorado Springs, CO
22. Washington, DC
23. Portland, OR
24. Sacramento, CA
25. Anchorage, AK
26. St. Paul, MN
27. Boise City, ID
28. Urban Honolulu, HI
29. Albuquerque, NM
30. Atlanta, GA
31. Billings, MT
32. Jersey City, NJ
33. Phoenix, AZ
34. Portland, ME
35. Plano, TX
36. Sioux Falls, SD
37. Bridgeport, CT
38. Virginia Beach, VA
39. Bakersfield, CA
40. Fresno, CA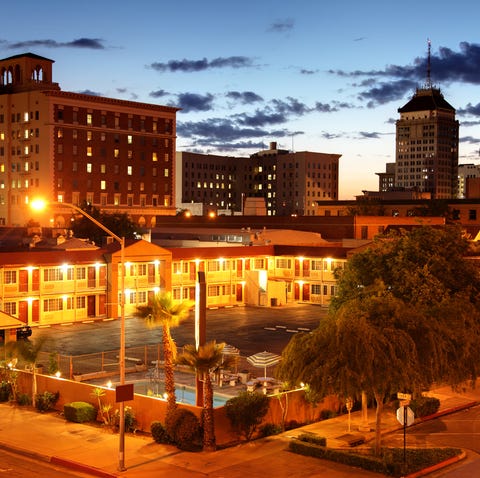 DenisTangneyJr
41. New York, NY
42. Columbus, OH
43. Lubbock, TX
44. Chicago, IL
45. Providence, RI
46. Tucson, AZ
47. Columbia, SC
48. Chesapeake, VA
49. Manchester, NH
50. Reno, NV
51. Orlando, FL
52. Charlotte, NC
53. Dallas, TX
54. Stockton, CA
55. Cheyenne, WY
56. Greensboro, NC
57. Milwaukee, WI
58. Norfolk, VA
59. Omaha, NE
60. Houston, TX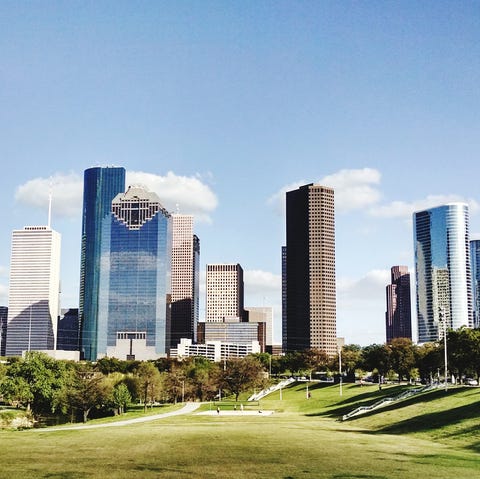 Jose Velasquez / EyeEm
61. Des Moines, IA
62. El Paso, TX
63. Pittsburgh, PA
64. Nashville-Davidson, TN
65. Laredo, TX
66. Richmond, VA
67. Newark, NJ
68. Fort Worth, TX
69. Las Vegas, NV
70. San Antonio, TX
71. Lexington-Fayette, KY
72. Philadelphia, PA
73. Kansas City, MO
74. Baltimore, MD
75. Winston-Salem, NC
76. Corpus Christi, TX
77. Tampa, FL
78. Jacksonville, FL
79. Wichita, KS
80. Wilmington, DE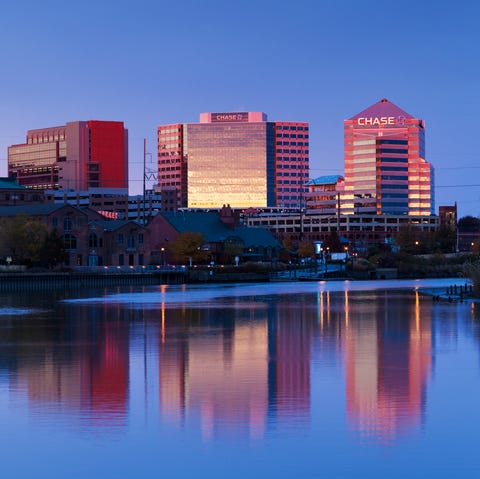 Walter Bibikow
81. Miami, FL
82. Indianapolis City, IN
83. St. Petersburg, FL
84. Little Rock, AR
85. New Orleans, LA
86. Charleston, WV
87. Cincinnati, OH
88. Memphis, TN
89. St. Louis, MO
90. Fort Wayne, IN
91. Buffalo, NY
92. Oklahoma City, OK
93. Baton Rouge, LA
94. Cleveland, OH
95. Louisville/Jefferson County, KY
96. Jackson, MS
97. Tulsa, OK
98. Birmingham, AL
99. Detroit, MI
100. Toledo, OH
Source: Read Full Article