'Hear Me Out: Pregnant Women Deserve Better Workout Clothes'
I'm currently 32 weeks into pregnancy number two…also known as 32 weeks into the second round of wearing uncomfortable and unflattering stretchy outfits in my attempt to stay active and sane while the rest of my body changes before my eyes on a daily basis.
We've come a long way from the era of potato-sack pregnancy styles for everyday wear, but the activewear options are still…dismal. Maybe retailers assume that women don't exercise once they get pregnant. But I'm here to say that they do, or at least they want to, if only there were better apparel options available.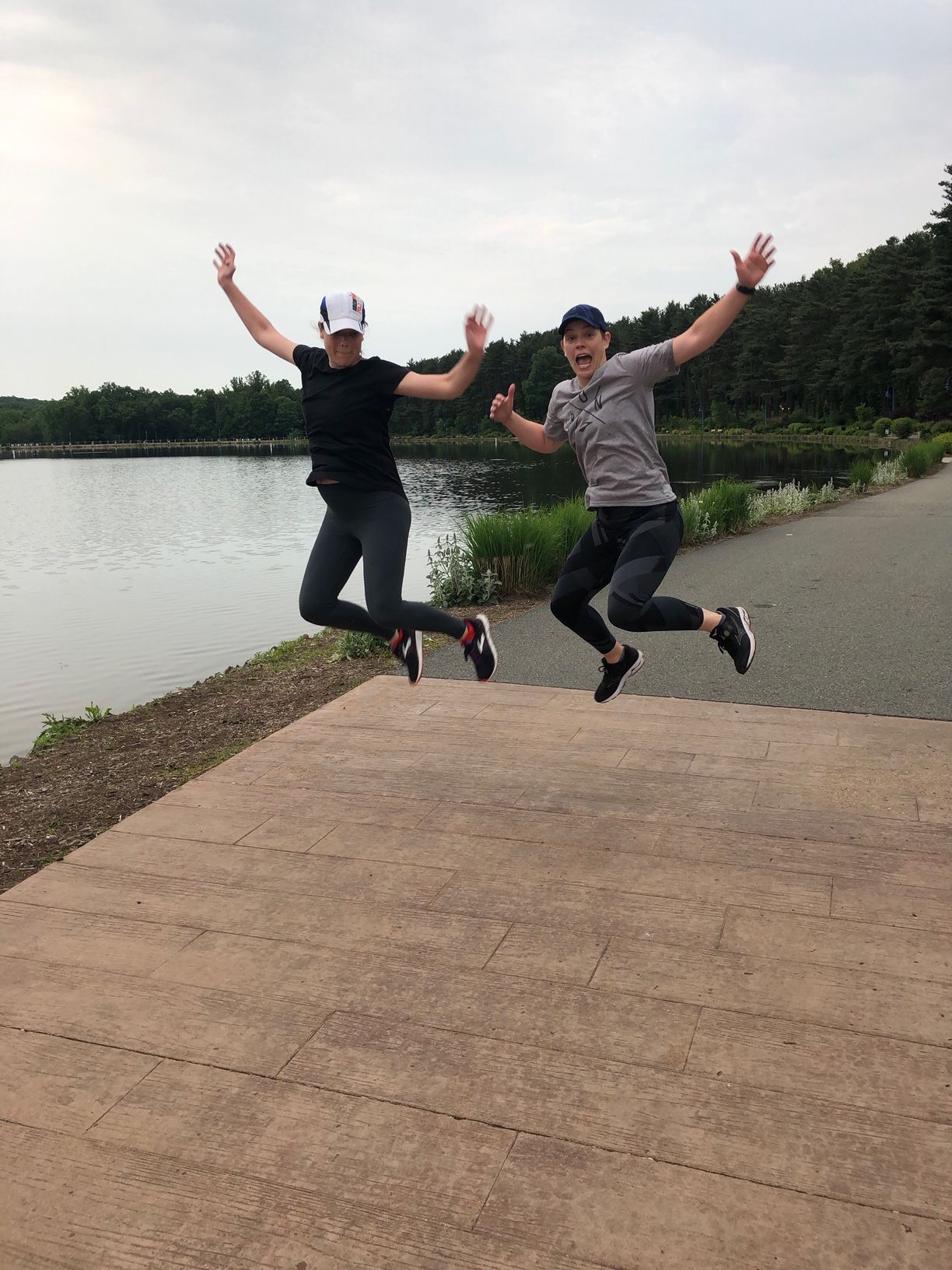 Abby Cuffey
When I first started searching for pieces, the best I could find at big-name brands—if anything existed at all—was a mailed-in "maternity activewear" section that was basically code for make it bigger, make it pink, slap some ruching on the sides (tops) and add a big scratchy bump cover to ill-fitting leggings that will definitely give you a saggy-ass look after one use (bottoms).
It might sound ridiculous, but loving your fitness 'fit can mean a better sweat session. And believe me, when you're knocked up, you need all the motivation you can to keep moving.
At this pivotal (and don't get me wrong, pretty incredible) time in your life, function is king.
My dream check list for maternity activewear would include: tight support in the legs, a waistband that stays up but doesn't constrict at all, breathable fabric everywhere, tops that simply stretch and move with a pregnant body, and neutral color options like black and grey. Oh, and a hint of style or trendiness is always welcome! (The closest thing I've found to sweaty bump heaven is the Lululemon Align pant, which is not technically maternity, but made of buttery soft material that doesn't give you the dreaded sausage feel on your midsection.)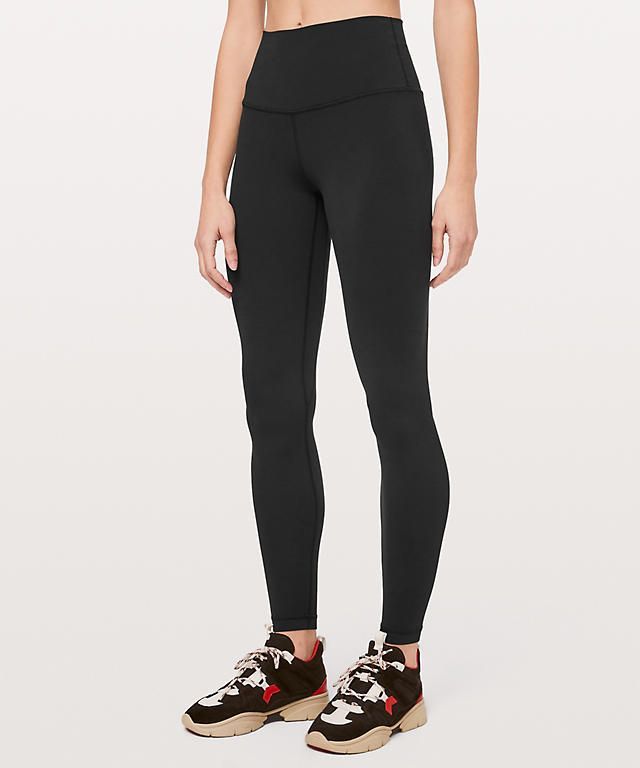 In essence, make me feel like former self when I'm crushing a workout. Just more badass. And more supported. More ready to take on the world with a tiny human inside of me. Is that too much to ask?!
Let's back it up for a sec though, and dive into why staying active during pregnancy is really freaking good for you. Then maybe my workout wear cries will be heard.
"Exercise is so important in pregnancy and definitely should be continued throughout," says Women's Health advisor Jessica Shepherd, MD, ob-gyn, and founder of online women's health forum Her Viewpoint.(Caveat: Always check with your doc first to confirm that there are no complications that might prevent you from moving.)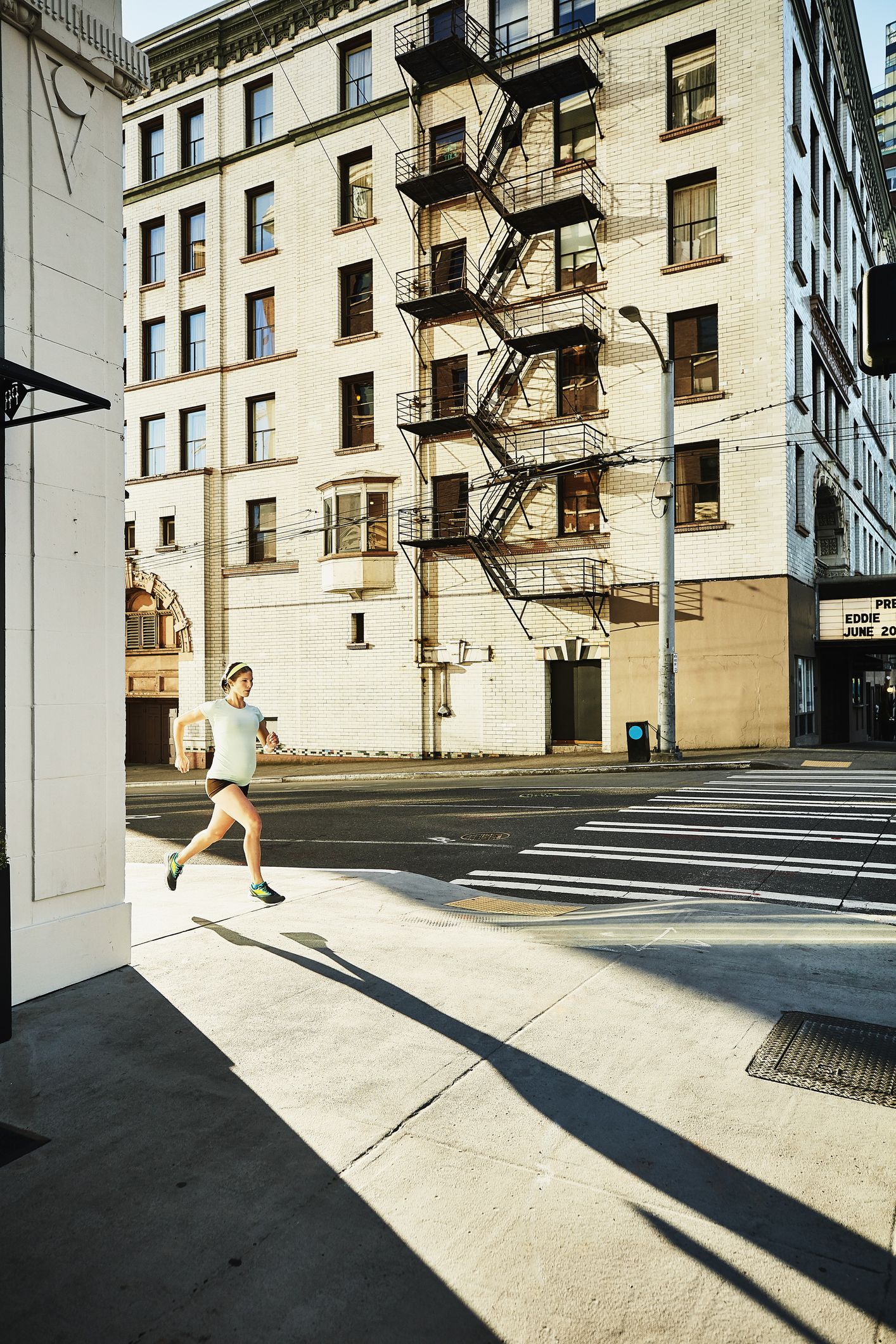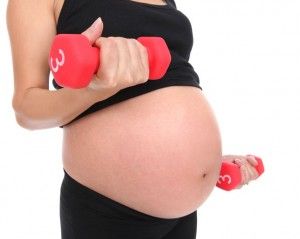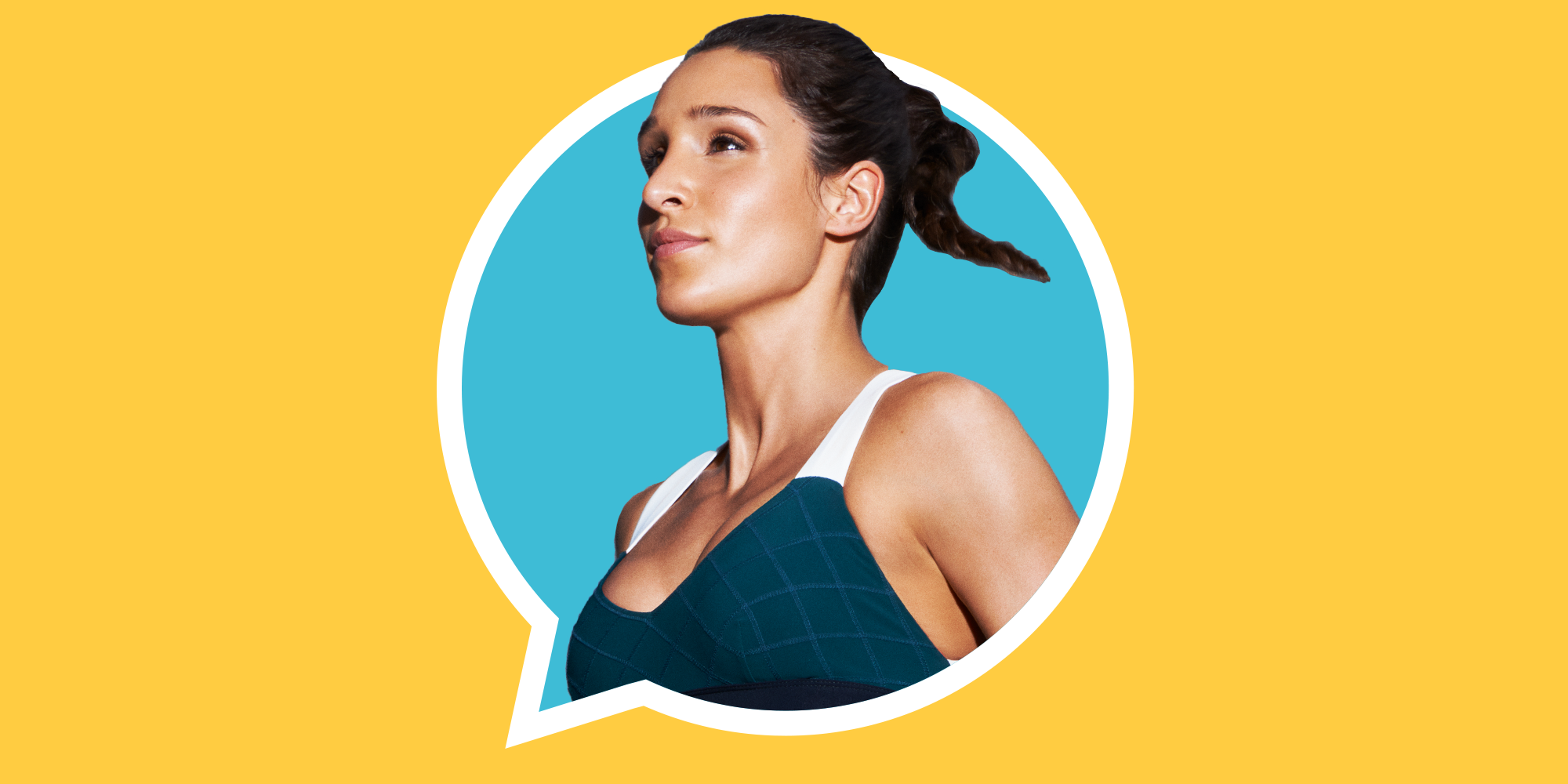 In fact, fitness during this baby-growing period benefits both mom and little one by promoting healthy weight gain during pregnancy—which is different for each woman—and helps prevent diseases in pregnancy such as gestational diabetes and preeclampsia, says Dr. Shepherd. For mamas specifically, it can help reduce back pain and decrease constipation too.
Oh, and staying active will also allow labor to be easier because it strengthens the heart and blood vessels, adds Dr. Shepherd.
Um, sign me up for all of those things! If only I could dress the part…
So, apparel brands, who wants to make my dreams come true? If not for me, then do it for the future moms and babies who want, nay, need better maternity activewear options.
Source: Read Full Article