Godiva Just Invented a Croissant-Waffle Hybrid
Commuting to work just got a whole lot better—for those traveling in and out of Pennsylvania Station in New York City. GODIVA is opening its first café in North America inside the famous train station in early February, and the menu looks equal parts sweet and savory.
There's quite a variety on café's menu, but the biggest item is the Croiffle™, a hybrid of a croissant and waffle. A buttery croissant is pressed in a waffle iron. You have the choice of what goes in the middle, including dark chocolate; milk chocolate; three cheeses (gruyere, Havarti and Swiss); ham and Swiss; bacon, egg and gouda; and sausage, egg and gruyere.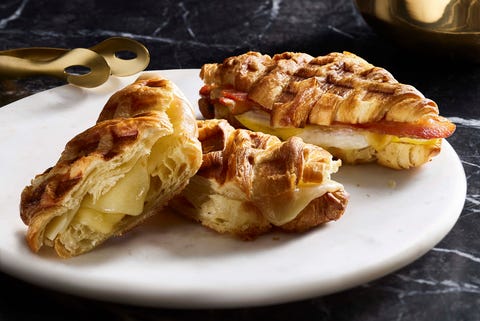 Other menu items include mini Belgian waffle bites with the option of cinnamon sugar, GODIVA soft-serve ice cream, Greek yogurt parfait with GODIVA granola, oatmeal with dark chocolate and almond slivers and pastries, like muffins and cookies. There are also coffee, tea, espresso and specialty beverages, such as GODIVA mocha, GODIVA affogato with soft serve, hot chocolate and other drinks.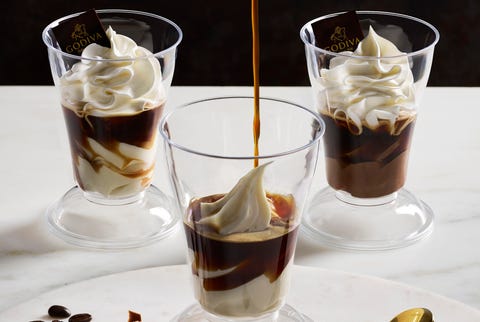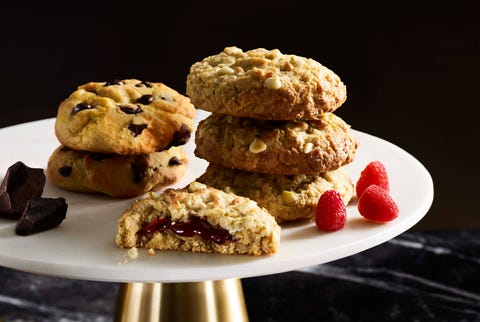 If you're located near or in NYC and even the promise of a GODIVA Café won't make you set foot in Penn Station, there will be another café opening in spring 2019 at 560 Lexington Ave.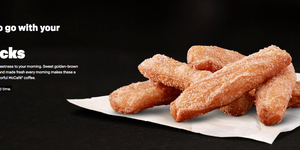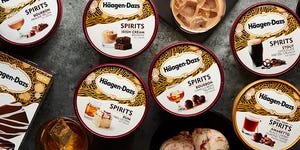 Source: Read Full Article