Give Your Legs Some Extra Attention With This Smart Circuit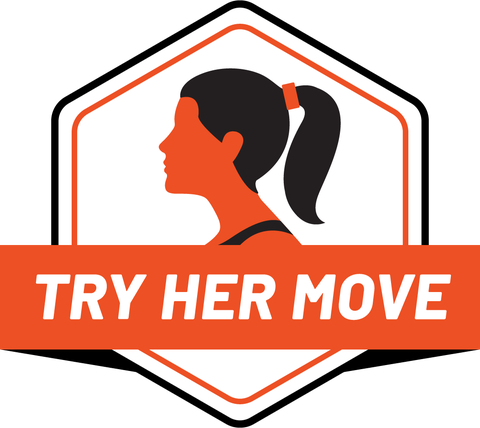 Men's Health/Eric Rosati
Your leg workout should be more than just heavy loaded structural barbell moves. As good as they are at building muscle and strength, back squats and deadlifts alone won't cut it if you're looking to develop a truly balanced body. You cant just smash your glutes and quads all the time—you need to include accessory exercises, too.
Trainer Charlee Atkins, C.S.C.S. knows that, and that her busy clients are much more likely to be able to take on circuit workouts that only require one piece of equipment and some space to move around. She designed this lower body blaster to focus on the overlooked muscles (think hamstrings, adductors and abductors, and general stability and balance) by adding a twist to some of those commonly performed leg moves: deadlifts, squats, and lunges.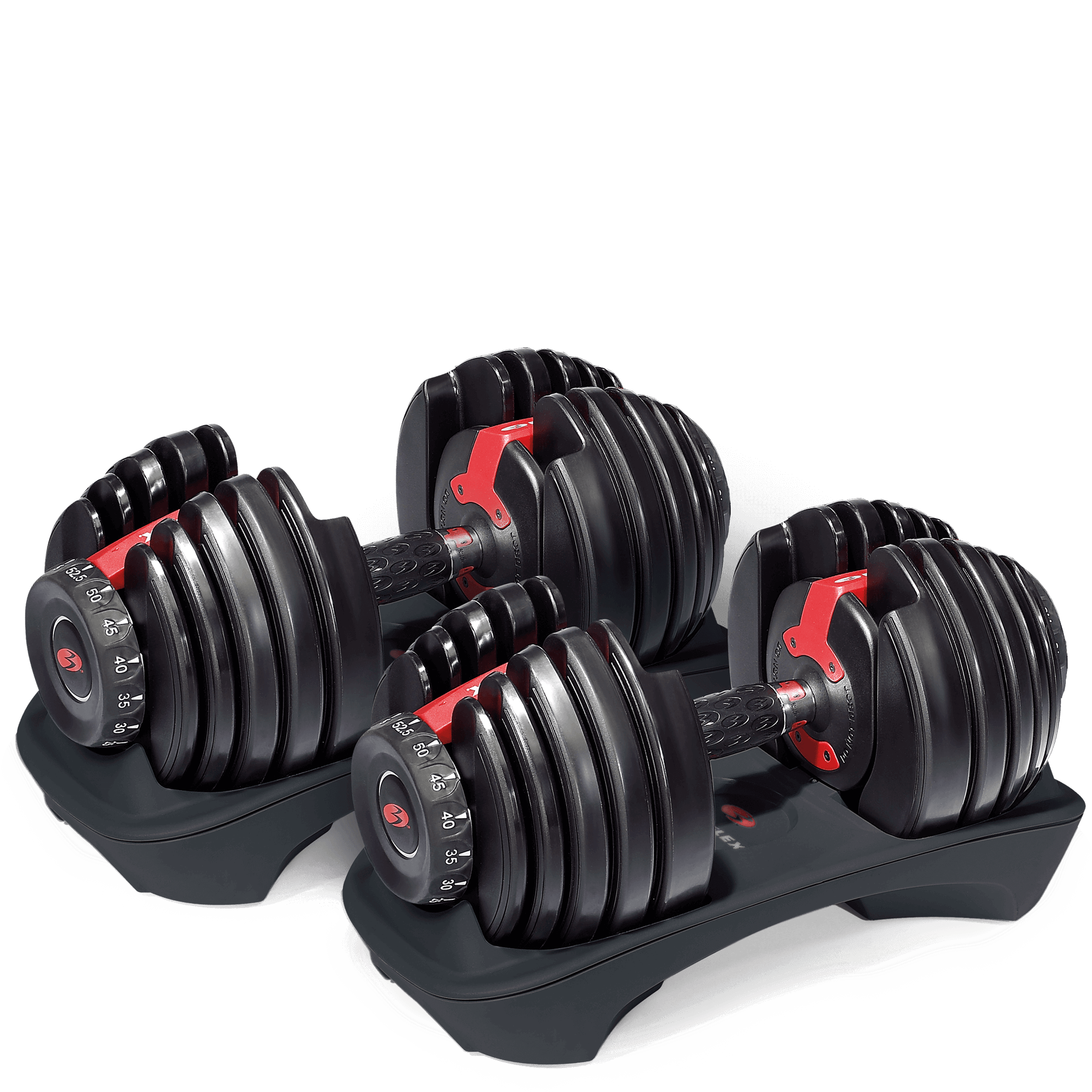 "If you're looking to add some accessory exercises to your daily workouts that target different parts of the leg, here you go," says Atkins. "In these exercises, all we are doing is adding minor deviations and different angles of a load to a few core exercises (squats, lunges, deadlifts)."
You can add this circuit to a larger leg workout with one of those heavy loaded barbell moves, or try it as a standalone routine. All you need is a dumbbell or kettlebell for a load. Check out this adjustable dumbbell set if you need one to do this at home.
Perform 8 to 10 reps of each exercise, with little to no rest between moves
Add the circuit to your workouts by performing 3 sets all the way through. Want to learn more moves from Atkins? Check out our series full of her workout tips, Try Her Move.
Source: Read Full Article