Blast Your Abs With This 10-Minute Battle Rope Burner
Everyone loves crushing an abs workout—but you might not always have a whole lot of time to dedicate to getting cut up. You want to spend hours on the gym floor running through every situp and plank variation imaginable, sure, but when your schedule gets overwhelming, the limited opportunities you have to fit in a workout might discourage you from even performing one crunch.
That doesn't have to be the case—especially not if you ask trainer Matthew Forzaglia, NFPT-CPT.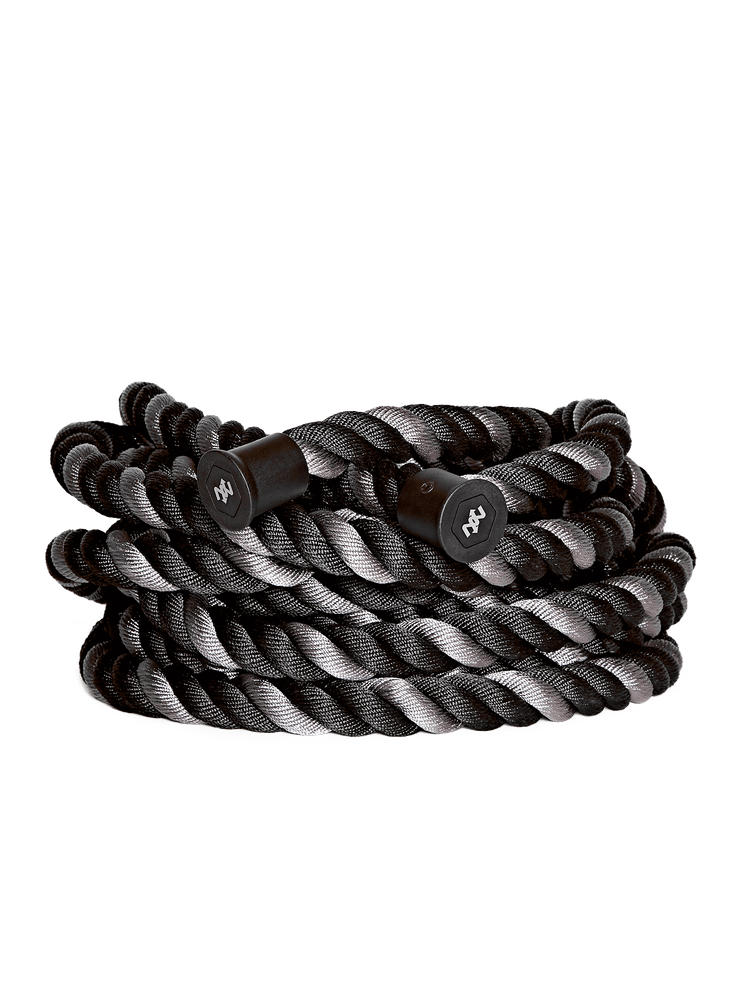 He designed this super-quick 10-minute routine to ensure that you'll never miss an opportunity to fit in a core workout. If you're sick of the standard routines, you're also in luck—this dynamic workout uses a different implement than your typical mat-on-the-floor core setups. All you need for this abs burner is a battle rope. If you don't have a set of ropes, check out this option from Onnit.
You'll do a quick 2-minute warmup, then three rounds of a tough rope moves with 45 seconds on, 15 seconds off. There's not much rest to be had (you'll only get 15 seconds to catch your breath between moves, remember) but the toughness is the point. Your rope-burned six-pack will be the better for it.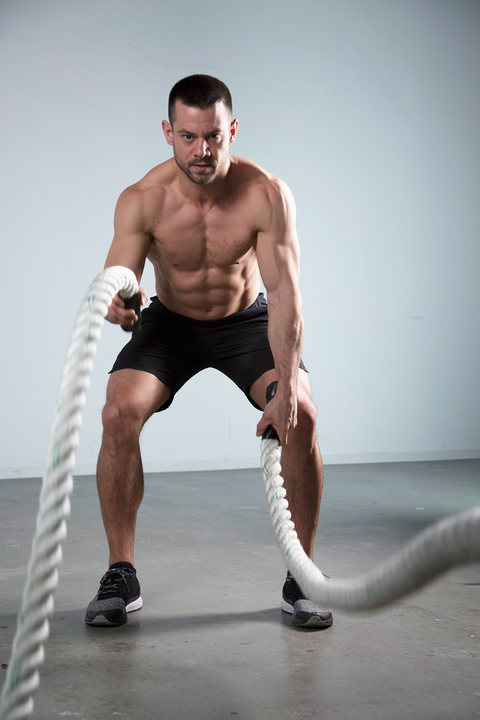 Men's Health
The Warmup
Round 1
30 seconds
30 seconds
Round 2
30 seconds
30 seconds
Recover for 1 minute
The Workout
45 seconds on, 15 seconds off
Round 1
Round 2
Round 3
Source: Read Full Article